Last night I'm Sitting on the couch watching
Knuckleball
and eating dinner (Zoodles and Meatballs)
MmMmMm
then I get a phone call from one of the
most awesome people in the world
. Tracey, and she was shocked that I hadn't been bugging her all night asking what the sex of the baby is, since they found our last night and she is
obviously preggo
. Yup I knew early on, when it was a mere Speck in her uterus...
Anywho its a boy and thats awesome because her Hubby MARVIN.. wanted a boy so he can carry on the family tradition and name. So the little guy is going to be Marvin Hector Autrey IV. Super Cute... I can't wait to spoil the little guy and I already have soooo many things I want to buy!!!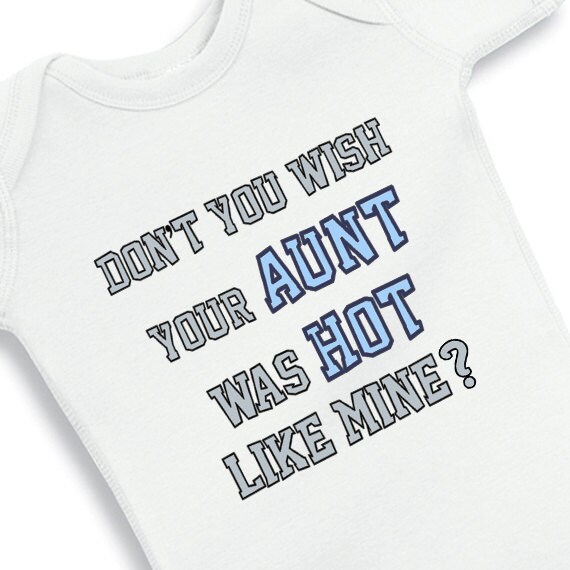 How awesome is that onesy! Pretty freaking cool and True :)
Any ways, I loved the movie and the baby news was icing on the cake. Tonight I am going to see Carrie Underwood LIVE in Concert with
my Family!
How awesome is that? Pretty Sweet.
Anything Fun and Exciting going on in your life? Where is the best place to buy baby clothes?
XO,
Ash