I decided that I set myself up for failure trying to do too many things at once. So I came up with this bright idea. I am going to have a new goal each day, now don't get worried I won't bore you everyday with my little goals but I will periodically check in and let you know how I am doing.
Today's goal is run 1.5 miles!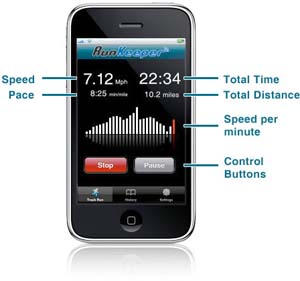 Run Keeper Cool New App I downloaded
Each day I will have either a Workout, Cooking, and or Personal Goal that I need to accomplish, and if I son more than one that's just gravy!
Let's see how this all works out, I'm off to check off my 1.5 mile run and then to cook dinner!
XO,
Ash
What do you think are more affective short term or long term goals?