I AM!!!! Want to know why?
NSYNC IS PERFORMING AT THE VMA'S THIS COMING SUNDAY!!!
I Am SUCH AN NSYNC ADDICT... Yup I still am..
I am SUPER DUPER EXCITED FOR THE VMA's This year... I feel like I am 13 again!!!!
Guess who is opening the VMA's....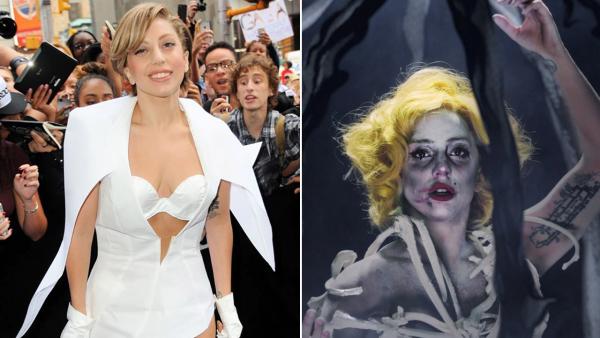 I am so excited for the VMA's I used to LOVE and HATE the VMA's because it was always such a great show and I always looked forward to it, but it also would take over MTV for like days and days, of old and repeat VMA's and it also meant that it was the end of the summer... Which was a major bummer...
Is it Sunday yet?!?!
XO,
Ash