Hello... Goodmorning!! I am currently blogging from my back deck and I love it!!! I have an awesome view of my lovely back yard.
So I know that I have been a Little MIA lately but you don't have to worry because I am back and I will be here to stay. Blogging is a tad difficult at times with my crazy schedule but I promise to be here more often. I have a lot of cool and fun things going on in my life and so I want to share them with you.
I will be back in the kitchen and cooking more interesting and yummy dishes to share with you starting with tonight's. Tonigh I am going to make Paleo Lasagna I think.. I want to try a new recipe with my own variation of eggplant ricotta. OMG my mouth is watering just thinking of it.
On the agenda today is some light housework stuff, some errands and what have you, maybe some ice cream eating... and hopefully getting to hang with the neighbors and get to know them a bit.
Happy Sunday Funday!!!
Oh yeah Football starts today... Starting with the Pats at 1pm and then the Cowboys at 8pm!!! Yeah Buddy!!!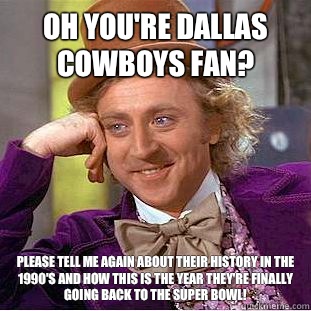 XO,
Ash